Jewelry Makeovers... How much does it cost?
The price of a remodel varies A LOT from one project to another. In some cases, the gold provided by the client will be sufficient to carry out the project. In other cases, it is necessary to add gold, diamonds or other materials, which will have a direct impact on the price.   Our price calculation is quite simple; it corresponds to the working time + added materials. 
What influences the price?
- Design (thus working time)
- Type of manufacturing (3D or handmade)
- Type of stones (natural or synthetic
)- Type of metal (10k,14k,18k...)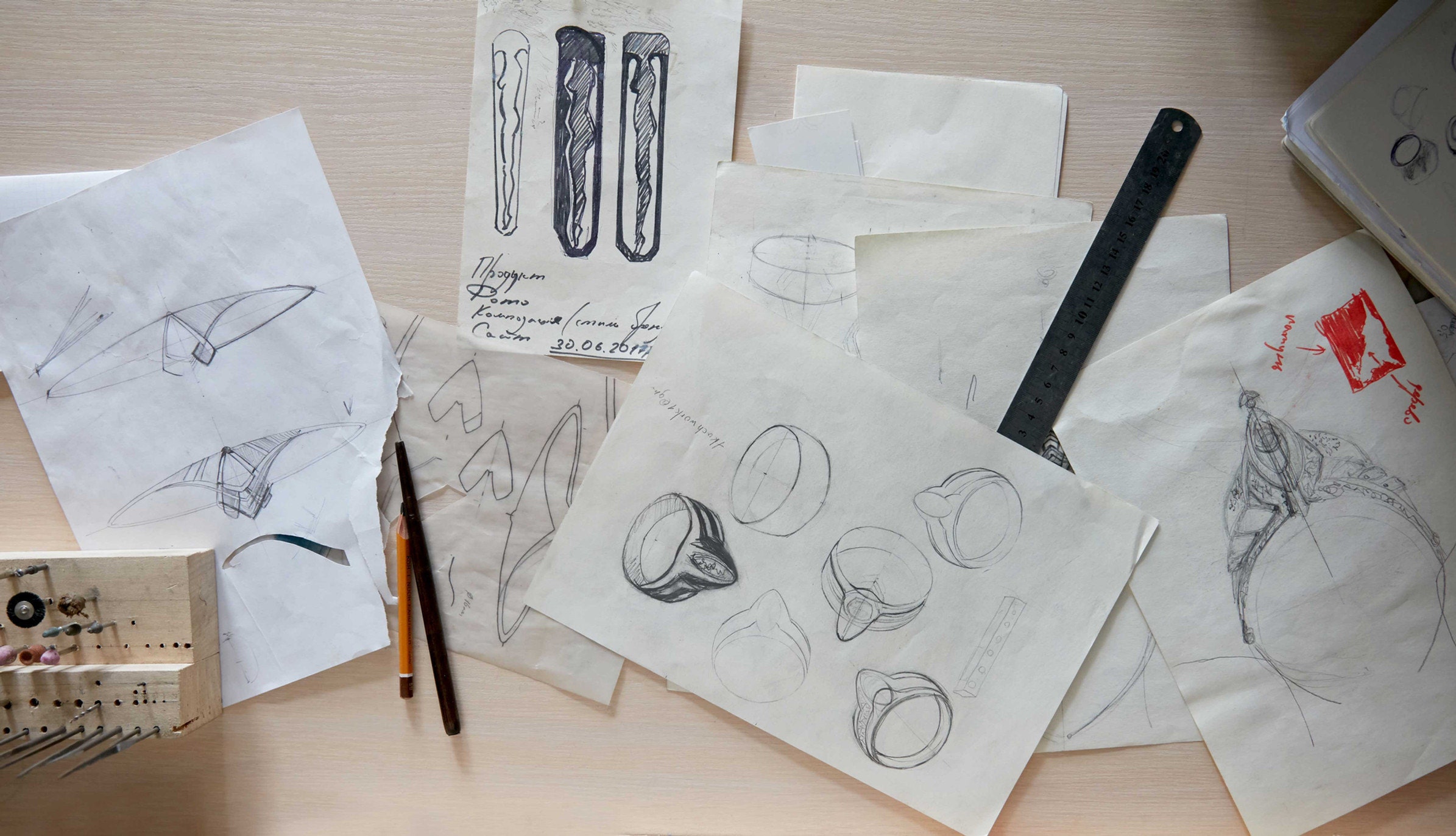 During a first meeting, we will quickly determine the value or weight of your treasures, your jewelry needs or desires, and your approximate budget. It's time to talk about design, comfort and details about what will be used or not.
You will then receive a detailed manufacturing quote with material and price options, if applicable. Whatever your decision, you will be well informed of the differences between the suggested options to make the right choice.    
 Work on your jewelry transformation will only begin once the quote is accepted, confirming the design and the final price. At this time, you will receive an invoice and the remodeling process will begin upon receipt of a 50% deposit.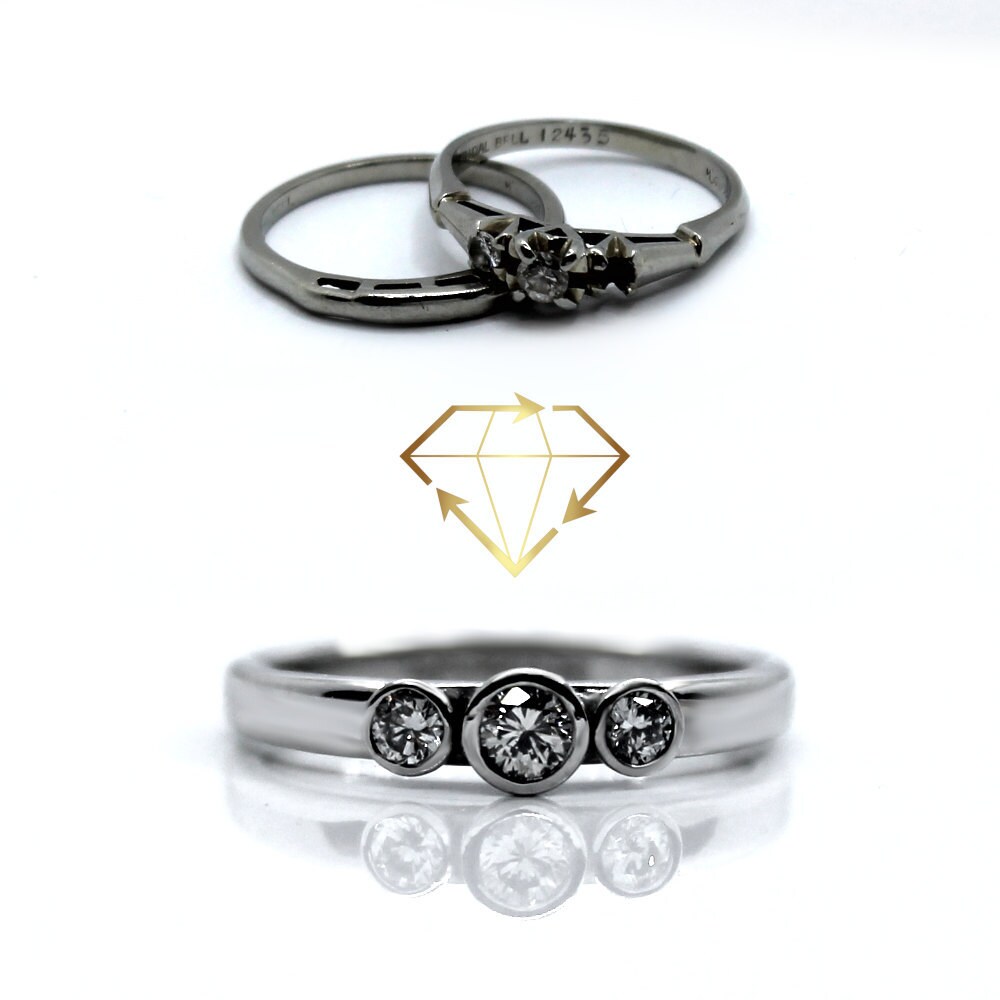 Generally, this price includes small design changes. Once the work in the metal or on the 3D drawing is started, a complete change of design is not included. In addition, although your stones and materials are treated with the greatest care in our workshop, it is possible that some older or fragile elements are damaged during the process. It's not something that happens with diamonds or metals, but it's a risk with coloured stones or other gems. We can advise you and shop for a replacement stone if this happens.